Duct Sealing
As a smaller company, Hammond Heating & Air Conditioning targets those concentrated services that deliver outstanding returns for our residential and commercial clients across Northeast Florida. With effective duct sealing, we improve indoor comfort, health, efficiency, cleanliness, and safety.


DUCT SEALING
JACKSONVILLE, FL, PONTE VEDRA BEACH, FL, DOCTORS INLET, FL, SANDERSON, FL, FLEMING ISLAND, FL & MIDDLEBURG, FL AND SURROUNDING COMMUNITIES.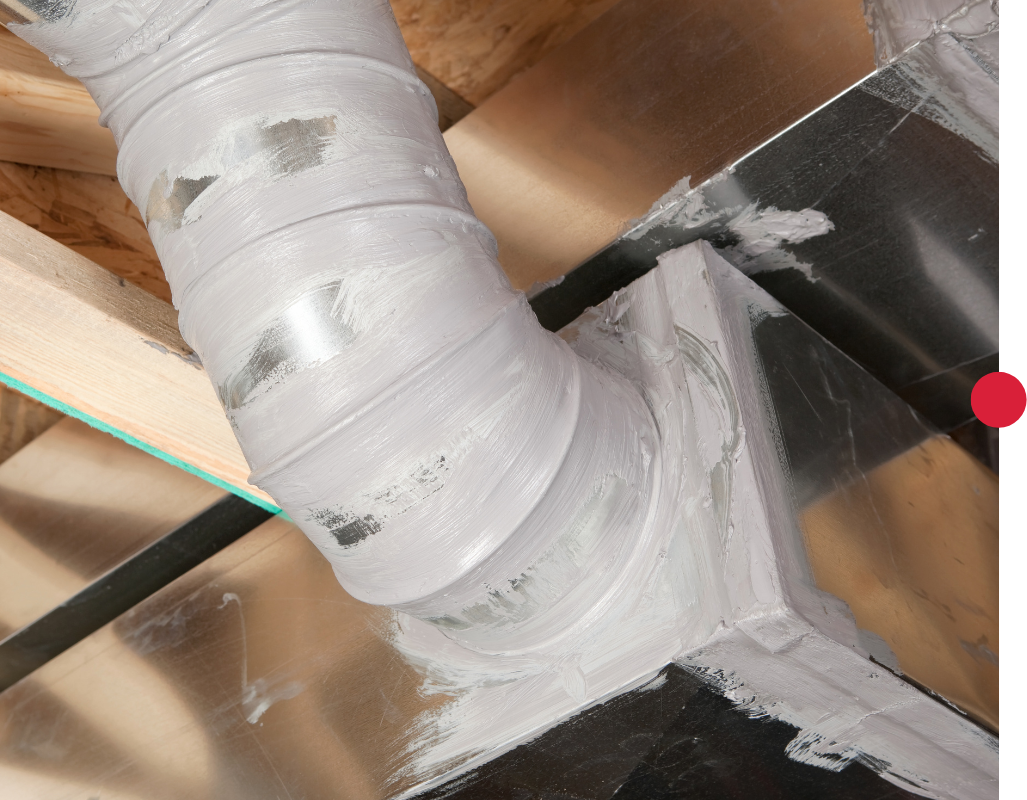 Professional Duct Sealing Services in Macclenny, FL
Our dedicated NATE-certified technicians, with over two decades of experience and continuous training, use state-of-the-art technology and specialized tools to resolve issues with holes and leaks in your ducts. Our efforts result in lower utility bills, reduced environmental impact, and improved HVAC efficiency. Don't let heated and cooled air escape - reach out to us at (904) 398-6488 for prompt scheduling and expert service.
Each of our NATE-certified technicians have devoted the last twenty to thirty years gaining knowledge, insight, and experience. Along with regular and strenuous training, our team is armed with cutting-edge technology and industry specialized tools.
FOR ALL YOUR DUCT SEALING NEEDS, CALL THE TEAM FROM HAMMOND HEATING & AIR CONDITIONING!
Without causing damage or disruption, we follow strict protocols to seal and restore the ducts to peak capacity. Established in 1957, Hammond Heating & Air Conditioning continues to build upon a positive reputation online and throughout the community. Our integrity of business ethics and workmanship serves the best interest of our clients across Jacksonville, Jacksonville Beach, Atlantic Beach, Middleburg, Ponte Vedra Beach, Neptune Beach, Fleming Island, Fruit Cove and Macclenny, FL.
DUCT SEALING ∴ SANDERSON, FL ∴ MACCLENNY, FL ∴ PONTE VEDRA BEACH, FL
OUR GOAL IS YOUR HAPPINESS | GREAT FINANCING OPTIONS
WITH APPROVED CREDIT. CALL OR CLICK FOR DETAILS.