Geothermal
Hammond Heating & Air Conditioning brings the amazing benefits of geothermal temperature control to Northeast Florida. Taking advantage of the renewable, free energy source right in your own backyard, geothermal heat pumps simply move heat from one place to another. There's no burning of fossil fuels and no greenhouse gases. Along with leading the pack for environmental responsibility, this innovative style of heating and air conditioning offers unmatched efficiency levels, typically paying for startup costs in under five years!


GEOTHERMAL HVAC REPAIR, GEOTHERMAL HVAC INSTALLATION & GEOTHERMAL HVAC SERVICE
JACKSONVILLE, FL, FLEMING ISLAND, FL, SANDERSON, FL, MIDDLEBURG, FL, MACCLENNY, FL & DOCTORS INLET, FL AND SURROUNDING COMMUNITIES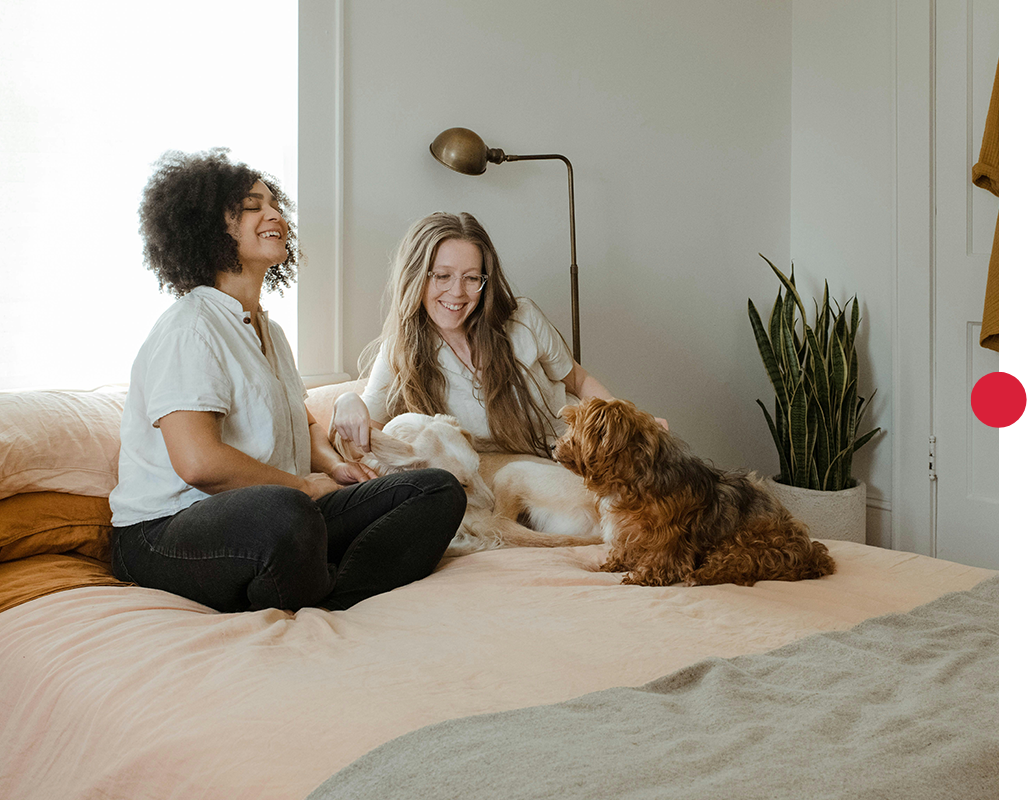 Premium Geothermal HVAC System Installations Tailored to You
At Hammond Heating & Air Conditioning, we specialize in providing high-quality geothermal HVAC system installations tailored to your unique needs. As a small business, we offer the same level of innovation and expertise you'd expect from a larger company, but with a personal touch that sets us apart.
Your Comfort is Our Priority
Every project we undertake is not just another job; it's an opportunity to enhance your comfort, energy efficiency, and environmental responsibility. We take pride in ensuring that every aspect of your geothermal HVAC installation aligns perfectly with your household, budget, and expectations.
Personalized Attention, Superior Solutions
We understand that no two homes are the same, and that's why we take the time to listen to your needs and share valuable information to help you make informed decisions. Our dedicated team caters to your specific requirements, working closely with you to design a geothermal HVAC solution that is the right fit for your home.
Our NATE-certified technicians represent twenty to thirty years of experience, maintain qualification as a Ruud Pro Partner, and participate in strenuous training updates. We are proficient and knowledgeable in the technology we install. Give us a call at (904) 398-6488 for a free estimate on new installation.
CALL ON OUR TEAM FOR GEOTHERMAL HEATING & COOLING SERVICES YOU CAN TRUST!
Hammond Heating & Air Conditioning provides a complete spectrum of geothermal heat pump services, including replacement, maintenance, and repair of all makes and models. We've built a positive reputation throughout the community and online with over 66 years of dedication to quality and value. From start-to-finish, we adhere to exacting standards of workmanship and only recommend the most exceptional projects. Get in touch with us for answers to any questions, swift response in every situation, and 24/7 emergency assistance throughout Jacksonville, Jacksonville Beach, Atlantic Beach, Middleburg, Ponte Vedra Beach, Neptune Beach, Fleming Island, Fruit Cove and Macclenny, FL.
GEOTHERMAL HVAC SERVICE ∴ GEOTHERMAL HVAC INSTALLATION ∴ GEOTHERMAL HVAC REPAIR ∴ DOCTORS INLET, FL ∴ FLEMING ISLAND, FL ∴ MIDDLEBURG, FL
OUR GOAL IS YOUR HAPPINESS | GREAT FINANCING OPTIONS
WITH APPROVED CREDIT. CALL OR CLICK FOR DETAILS.