Sheet Metal Fabrication
Hammond Heating & Air Conditioning provides sheet metal fabrication services across Northeast Florida. Specializing in duct fabrication and insulation handled on-site, we ensure convenient, customized, and affordable solutions to the most complex challenges.


DUCTWORK INSTALLATION & SHEET METAL FABRICATION
JACKSONVILLE, FL, MIDDLEBURG, FL, PONTE VEDRA BEACH, FL, SANDERSON, FL, MACCLENNY, FL & FLEMING ISLAND, FL AND SURROUNDING COMMUNITIES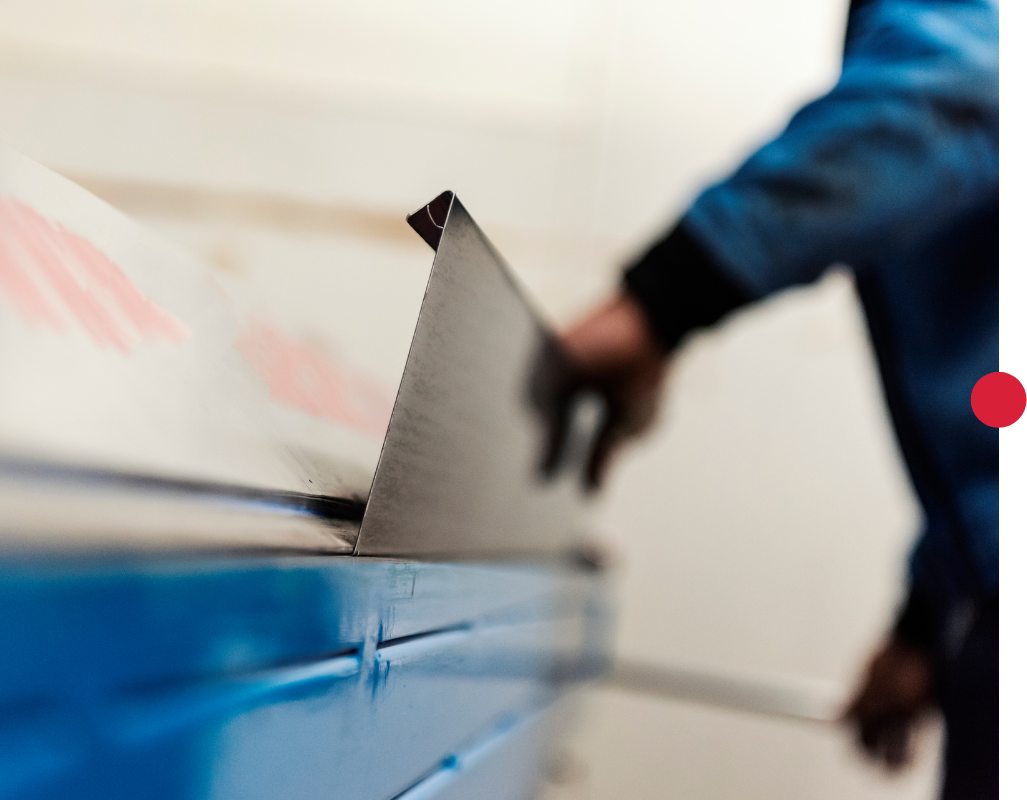 Discover Unparalleled Sheet Metal Fabrication Excellence
With over six decades of experience, we are your trusted experts in sheet metal fabrication services. Our proficiency spans both residential and commercial applications.
What sets us apart is our unwavering commitment to providing the utmost quality and precision in every project we undertake. Whether it's creating intricate architectural elements or crafting durable industrial components, our team approaches each task with a wealth of knowledge, deep insights, and ingenuity that only comes from years of experience.
Contact Us Today
Ready to experience the pinnacle of sheet metal fabrication services? Don't hesitate to reach out to us at (904) 398-6488. We're eager to discuss your project, offer insights, and work together to make your vision a reality. Your sheet metal needs are in expert hands.
Our positive reputation throughout the local community and online represents our commitment to customer satisfaction. As a small business, we combine the leading-edge technology and proficiency of a larger company with more personalized attention. We listen to your concerns, follow your specifications, and adhere to proper protocols.
COUNT ON OUR TEAM FOR YOUR SHEET METAL FABRICATION NEEDS!
From reliability and efficiency to quicker turnaround and integrity of materials, we optimize the results of our fabrication processes. Hammond Heating & Air Conditioning is always the right place to start for sheet metal fabrication and insulation services throughout Jacksonville, Jacksonville Beach, Atlantic Beach, Middleburg, Ponte Vedra Beach, Neptune Beach, Fleming Island, Fruit Cove and Macclenny, FL.
DUCTWORK INSTALLATION ∴ SHEET METAL FABRICATION ∴ PONTE VEDRA BEACH, FL ∴ MIDDLEBURG, FL ∴ DOCTORS INLET, FL
OUR GOAL IS YOUR HAPPINESS | GREAT FINANCING OPTIONS
WITH APPROVED CREDIT. CALL OR CLICK FOR DETAILS.